February:
November: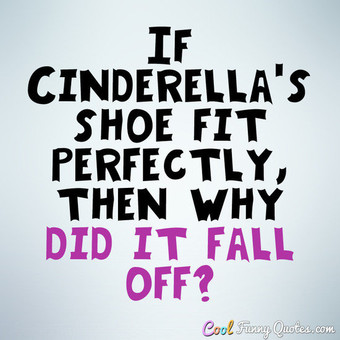 Thoughts…….
AUGUST:
I wrote this in a friends yearbook once, and it's the quote that if I was famous would be in the history books ;)!
JULY:
A simple quote, if you wish you had done something in the past, it's too late, don't fret about it, and do it now.
JUNE:
One of my good friends (shout out to A. Keith) shared this quote with me. It made me think about all the times the axe hurt me, and about all the times I could have been the axe. It's an African Proverb, but deserves this months Quote of the Month spot.
MAY:
I love looking for cute quotes and designing quotes, so I decided to have a tab for my personal quote of the month.
The quote for the month of May is being published a little early, but this is one of my favorites so it's okay.
This quote is from the latest Star Wars movie, Star Wars VIII: The Last Jedi. This is what Rose says to Finn about the war, but I have applied it to my life. We are never going to get anywhere, do anything, or win any wars if we are continually fighting what we hate. We need to protect and save what we love. Don't let your priorities slip, keep what you love close.
"This is how we win. Not by fighting what we hate, but by saving what we love."
This quote right now is my lock screen and home screen on my phone, I want to keep it close as to use it in my life. I hope that I can inspire some of you with this, because I love this quote.
If you have ideas for the Quote of the Month, and want a feature on this page, use the contact page and tell me!